Welcome to Plantins!
We are your independent specialist supplier of tools, machines and industrial components. Our business idea is to cut expensive middle hands between producers and end users.
We work mainly with customers in the heavy and medium heavy industry, where the demands for product quality, prompt deliveries and competitive pricing are very high.
Every customer is unique and demands a customized solution. Through the personal contact with our customers we can fulfil our role as a problem solver and logistical partner in the very best way. Therefore, we have made the choice not to put all the available articles out to the web. We have much more to offer than the information that you can scroll up from a homepage.
During the past 30 years we have worked with manufacturers from many different countries. Therefore, we have managed to build up a unique contact base. Together with our partners we represent one of the most interesting supply alternatives on the Swedish market.
To be able to offer the best possible price level we normally buy directly from our suppliers, mainly European companies. Some of the most important ones are listed below.
Welcome with your inquiries!
PLANTINS & Co AB
Matz Birgersson, Man. Dir.
+46705224646

PLANTINS & Co AB
P.O. Box 6
S-61221 FINSPONG, Sweden
VAT No: SE556046436301
E-mail: info@plantins.se
Registered for F-tax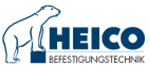 Anti-Vibration locking washers
Germany's leading tool manufacturer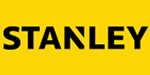 Hand tools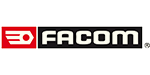 Hand tools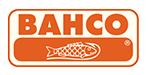 Hand tools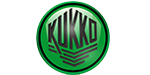 Gear pullers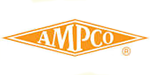 Non-sparking hand tools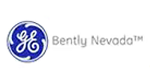 Vibration monitoring systems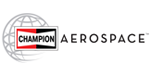 Ignition systems for turbines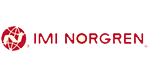 Fluid control products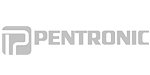 Temperature sensors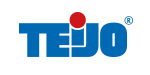 Industrial washing machines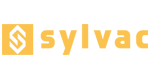 Digital indicators
PLANTINS & Co AB | P.O Box 6 | S-61221 FINSPONG | Sweden | Vat No: SE556046436301 |  info@plantins.se |  Registered for F-tax